about us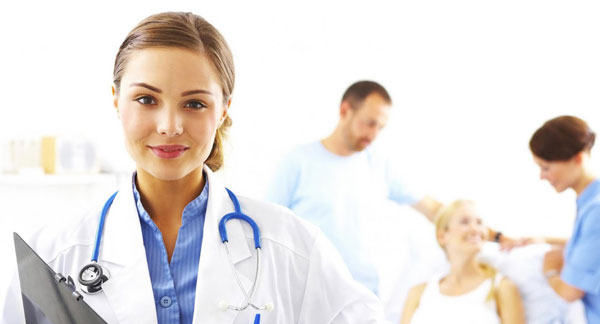 Sensecare is a growing and thriving staffing company, providing Allied health professionals Nurses and Care assistants to private and public sector organizations.
Our aim is to provide a high quality service at a reasonable rate and meet the demands of hospitals, nursing homes and private homes within the community.
our services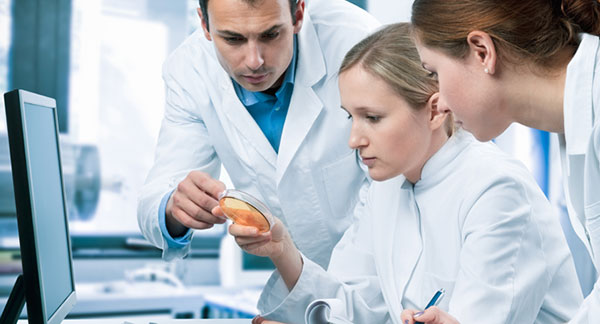 Sensecare Nursing provides high quality temporary staffing solutions throughout the healthcare sector.
Our aim is to provide a professional and reliable service, working in partnership with all our clients to ensure we exceed their expectations.
We have a large bank of qualified and experienced healthcare professionals including nurses, care assistants and support workers who can be booked on an ad-hoc.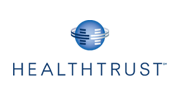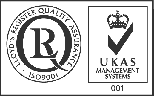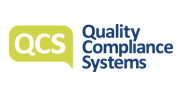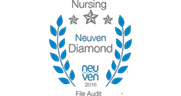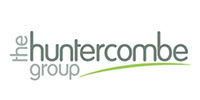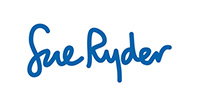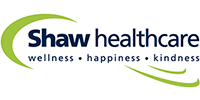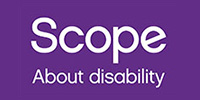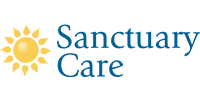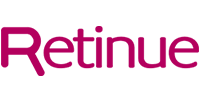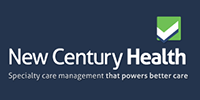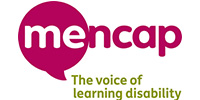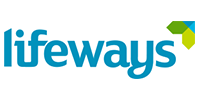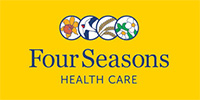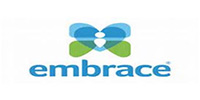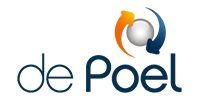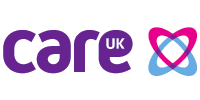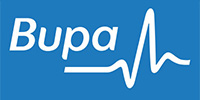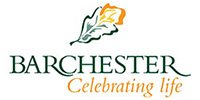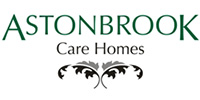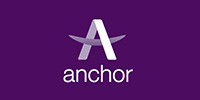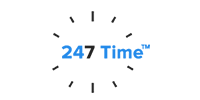 SENSECARE are pleased to announce that we have been officially awarded the NHS framework supplier status throughout the UK.



Would you like to speak to one of our financial advisers over the phone? Just submit your details and we'll be in touch shortly. You can also email us if you would prefer.
Sensecare - Leeds
Suite: 144, Building 3, City West Business Park, Gelderd Road, Leeds LS12 6LN United Kingdom
Sensecare - Birmingham
2nd Floor, Quayside Tower, 252-260 Broad Street, Birmingham B1 2HF, United Kingdom
Sensecare - Brighton
Tower point 44, North Road, Brighton BN1 1YR, United Kingdom
Sensecare - Bristol
Broad Quay House, Prince Street, Bristol BS1 4DJ, United Kingdom
Sensecare - Chester
Herons Way, Chester Business Park, Chester CH4 9QR, United Kingdom
Sensecare - Manchester
Peter House, Oxford Street, Manchester M1 5AN, United Kingdom
Sensecare - Newcastle
Rotterdam House, 116 Quayside, Newcastle upon Tyne, NE1 3DY United Kingdom
Sensecare - Norwich
Cavell House, Stannard Place, St. Crispins Road, Norwich NR3 1YE, United Kingdom
Sensecare - Scarborough
17 Yorkshire Coast Enterperise Centre, Auborough Street, Scarborough YO11 1HT, United Kingdom
Sensecare - Sheffield
The Balance, 2 Pinfold Street, Sheffield S1 2GU, United Kingdom
Sensecare - Lincoln
Office 1, Resolution House, Crusader Rd, Lincoln,LN6 7AS, United Kingdom
testimonials
I wanted to let you know how pleased and impressed I have been with Sensecare. It's so comforting to know we are working with a predictable, reliable, responsive and committed team.
Rebecca
(RN, Bradford Area)
Sensecare is an excellent company to work for and very professional team. I would always recommend Sensecare to my friends and colleagues.